Manutec Inc. was founded in 1988 offering specialized support for the manufacturing community. In that period, Manutec offered a wide range of tooling, fixtures, and other manufacturing solutions to the automotive and robotics industries. The tools, fixtures and products that were provided, filled a critical role in solving customer challenges efficiently and cost effectively.
By providing the highest level of customer service in specialized manufacturing, Manutec has been awarded a vast array of product patents leading to many years of sustained quality, product control, and profitability for the companies it serves.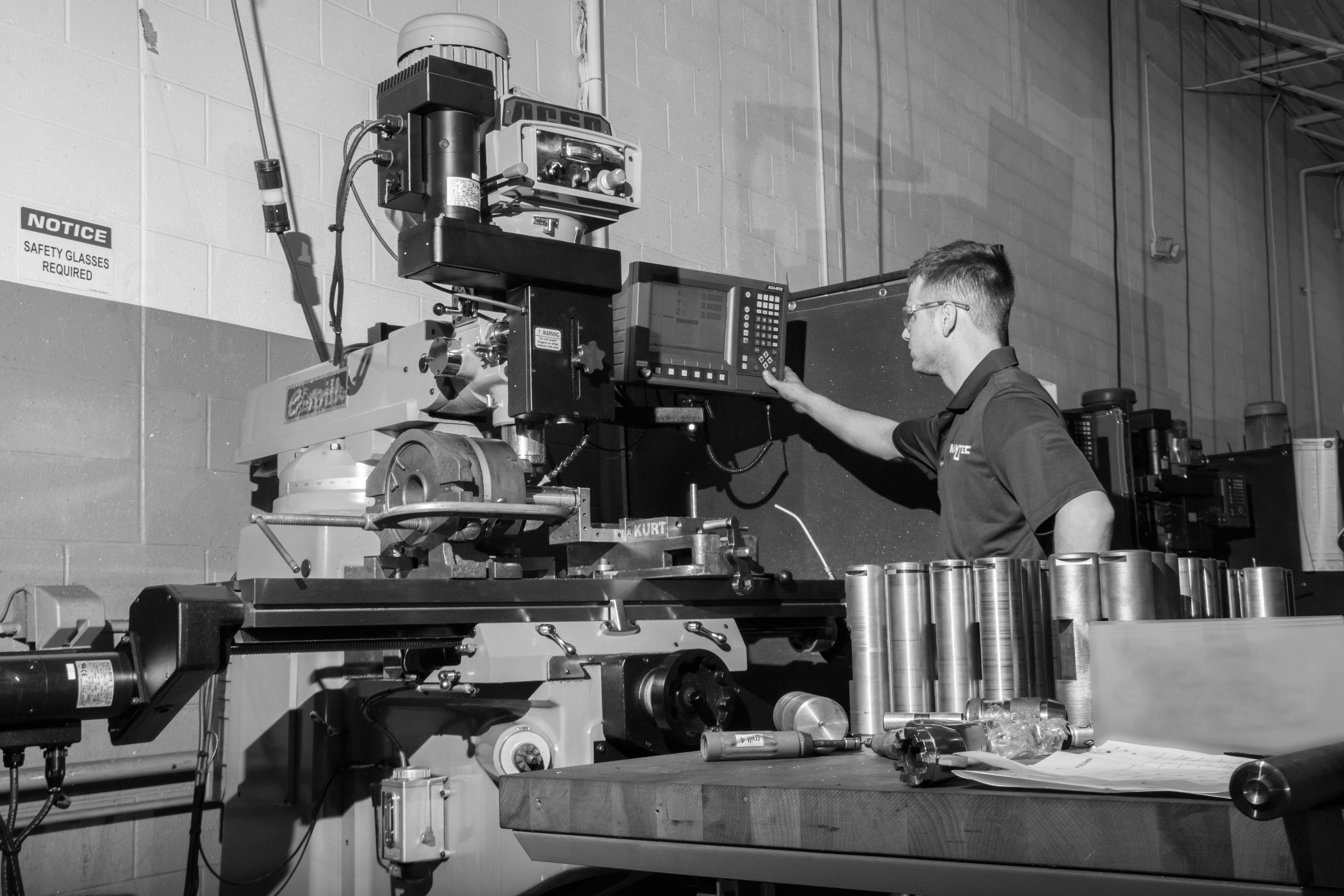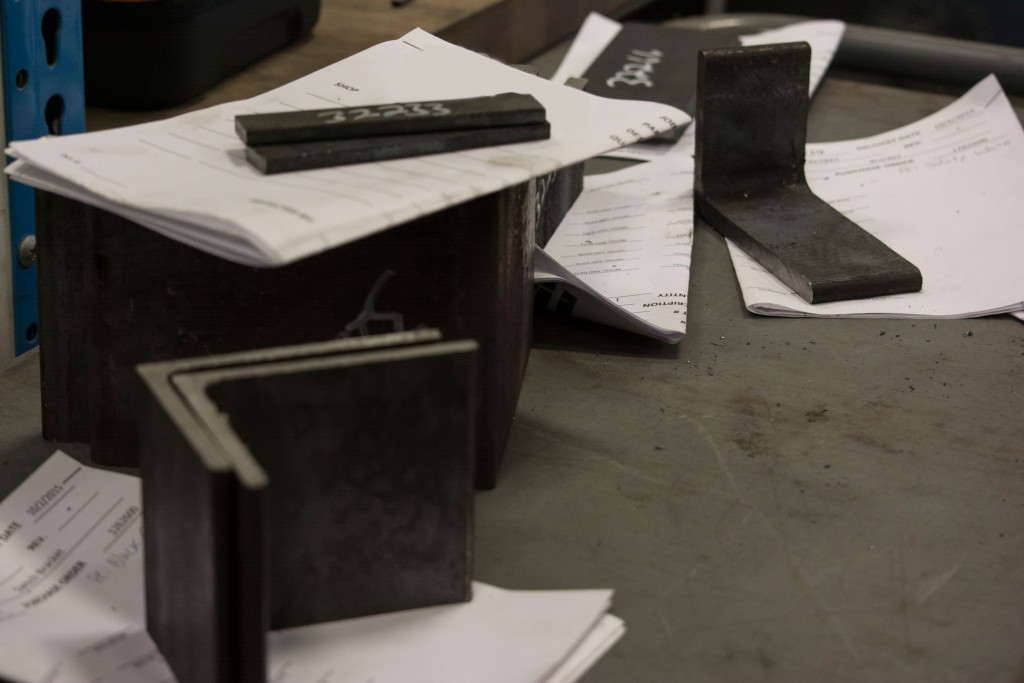 Throughout its existence, Manutec has been involved with many projects expanding its size, capability and customer service. The company's staff includes engineers, MBA's, and Lean Six Sigma / Process Improvement Specialist with the intent of maximizing customer value. With the company's original focus in the automotive sector, Manutec has gone through extensive company improvements to attain Tier 1 supplier status as well as ISO 9001 certification for continued process improvement.
Manutec's unique manufacturing model allows for class leading flexibility in the quantity, size, and type of work available for the customers its serves. Through the past decade, Manutec has expanded its industry focus making it capable of delivering high quality and high quantity parts spanning a wide range of industry sectors. Manutec's mission is simple: "to become the single source supplier for all your manufacturing needs". Manutec will provide the best quality, service, and cost effective solutions for all of your manufacturing needs.