Robotic Peripherals:
Manutec has a wide variety of standard and custom peripheral products allowing for seamless operations of robotic applications. Some of our products include, but are not limited to:
End of Arm Robotic Tooling
Robotic Devices For Paint Applications
Hose And Fluid Delivery Systems
Machine Tool and Fabrications
Drive Systems
Robotic Vision Enclosures
Much more…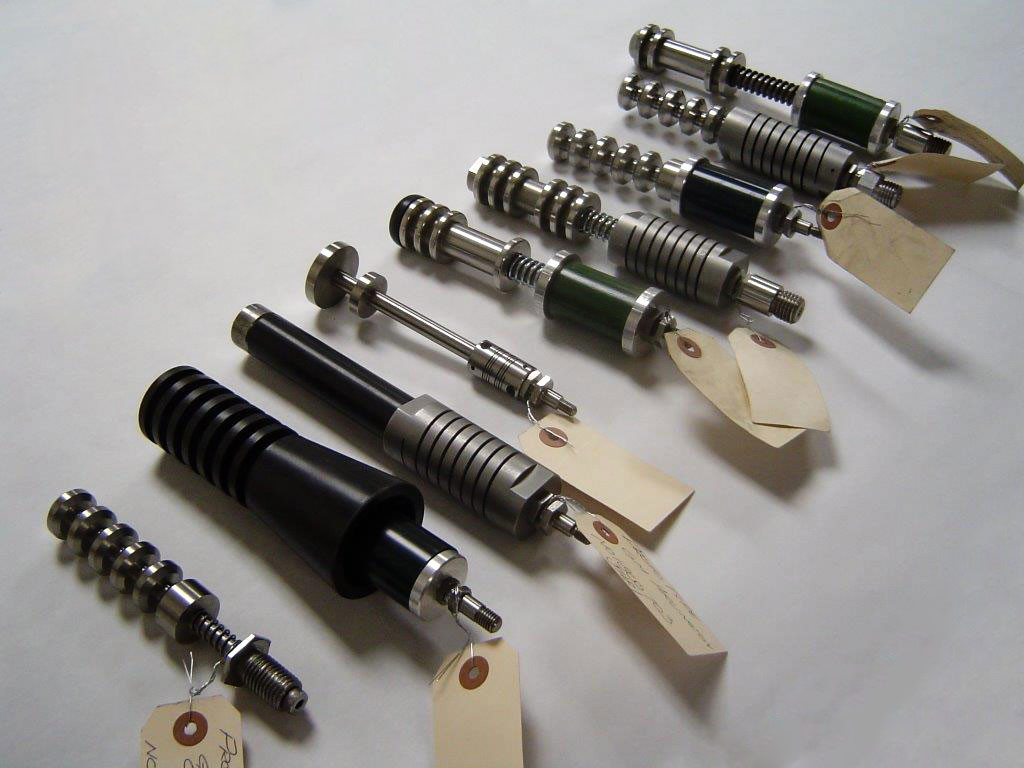 Fluid Unions
One of the class leading patented products Manutec offers is its Bearing-less Fluid Unions for machine tool coolant systems. This revolutionary concept spurred the beginning of the Manutec subsidiary, BCI or Bearing-less Couplers Incorporated. Click on the BCI tab for more information.
Work Stations
From machining to assembly, and everything in between, Manutec's partner company, Systematic Manufacturing, has created an industry leading work station solution. These work stations are completely customizable to fit your company's needs for efficient, effective, and ergonomic work environments. Click here for the full Systematic Manufacturing website.
Fixtures
Manutec has decades of experience when it comes to making standard and custom fixtures for all its customer's needs. Fixtures can be designed and built for production manufacturing, product testing, computer diagnostic equipment, and precision builds for prototyping.
Tooling
From its inception, Manutec has specialized in custom tooling to meet the demands of the market. Manutec makes the products that customers need to manufacture their own industry specific applications.