Manutec offers a wide range of services to fit all your manufacturing needs.
Machining
Whether it's a single part order, high-volume machining, or precision applications, Manutec can accomplish your goals with its in-house machining centers. Manutec employs a wide range of machining equipment to ensure that it can meet the needs and demands of its customers in a timely and cost effective manner. Manutec uses multiple platforms such as 3 and 4 axis precision CNC milling centers, CNC turning centers, and other misc. equipment such lasers and water jets.
Prototyping
Do you have a new product, idea, or drawing that you would like to see at full scale? At Manutec, we have a wide range of talent that can help bring your idea to life. No matter what the material, plastic, aluminum, steel, etc., Manutec can fulfill your prototyping needs.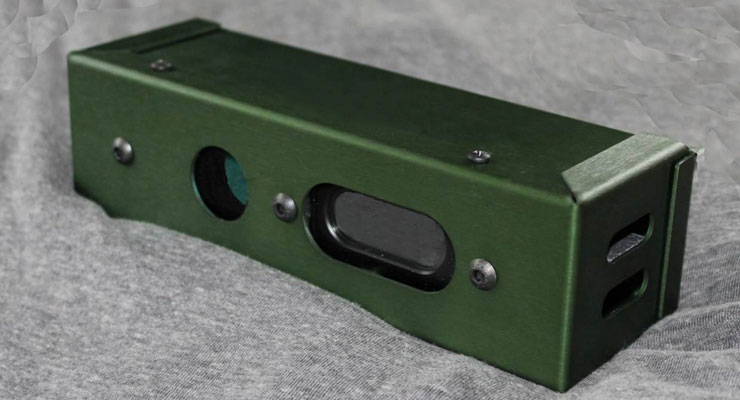 Engineering and Design
Manutec, at its core, specialized in efficient, effective, and cost conscience solutions to manufacturer's challenges. Many of Manutec's solutions became patented products leading to many years of sustained profitability and control for its customers. With many decades of experience in customer design, engineering and problem solving, Manutec is a class leader in the solution driven engineering and design fields. Our engineers use state of the art CAD and CAM software alongside products such as SolidWorks to allow for timely and accurate depictions.
Fabrication and Welding
At Manutec, we offer a wide range of welding and fabrication solutions to fit your needs. From large custom fixtures to small work stations, Manutec can be your source for fabrication and welding.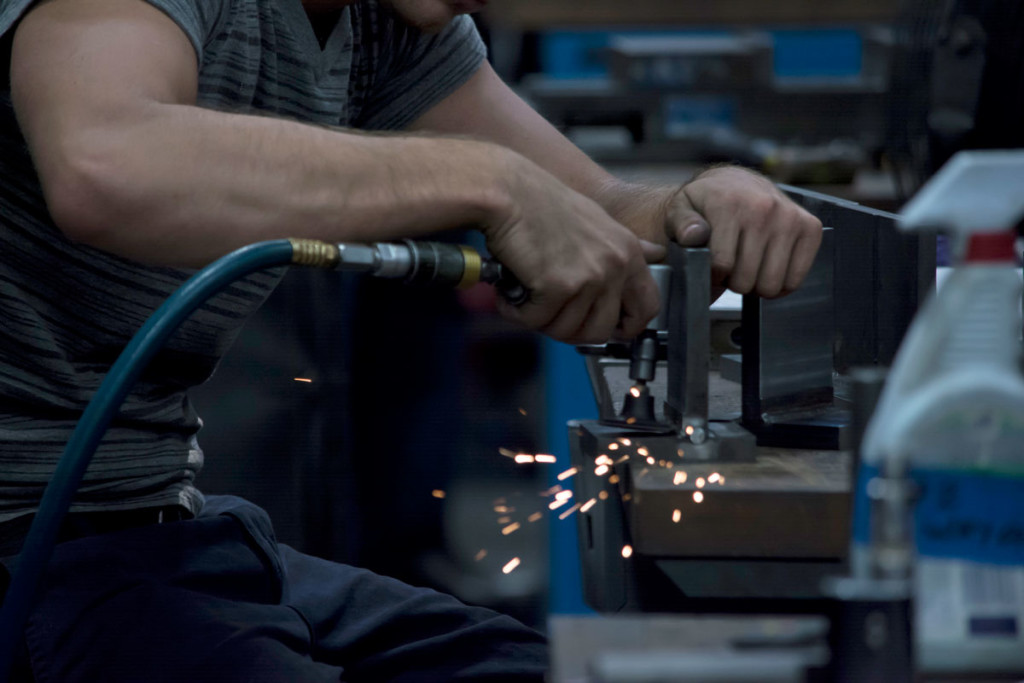 Product / Company Representation
Do you have a product that manufacturing companies want or need, but don't have a Tier 1 supplier code? Manutec has a variety of Tier 1 vendor codes with multiple companies in multiple industries. We have the ability to represent your company and product making the connection to your target customers.
Assembly
Manutec has a long history and great experience in assembly and sub-assembly for both automotive and robotics industries. Large or small, complicated or simple, Manutec can be your assembly and sub-assembly solution.